We're delighted to be working with PwC on a UK Foreign Office project: Global Future Cities Programme, , to create our unique AR storyquest for Bursa Turkey . We're creating a mobile AR tourist app to lead visitors around the stunning city, bringing moments of wonder to life. Bursa is a hidden gem – and we're really pleased to be part of this exciting innovation….
There are so many things we want to bring to life in this AR storyquest- the culture, the heritage, the food, the nature surrounding the city, the people… But since this is a first step project we are just going to showcase what the potential of extended geolocated reality could be, to support the tourist industry.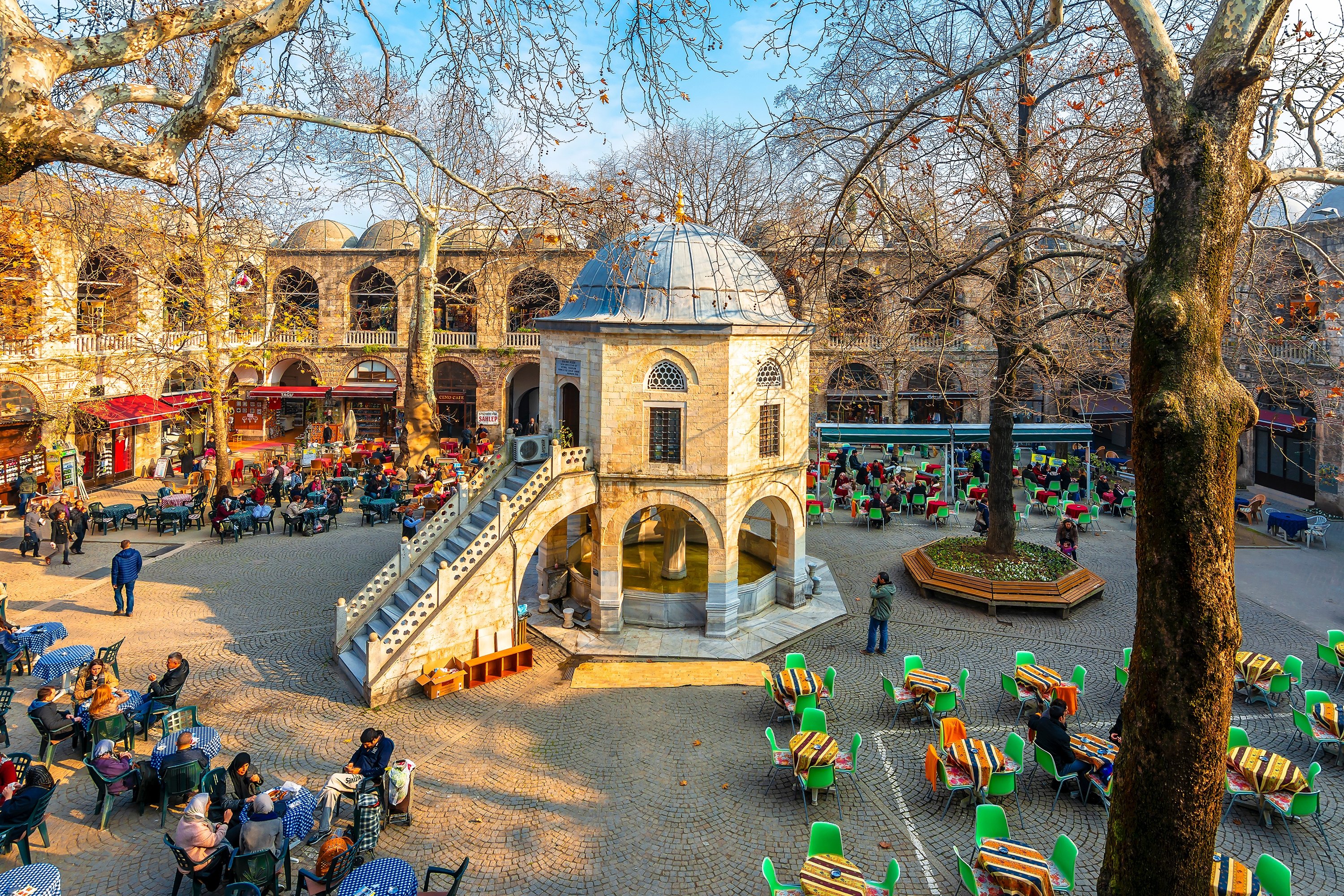 The PwC Turkey team, who are on the ground, in Turkey, are working hard to make this a real success story. They are the people on the ground, in Turkey – we can't fly over to Bursa to do research, testing or solve problems. (Although it's a big country so even the PwC Turkey team themselves have plenty of travel to do!) We're very grateful for the support of the UK Foreign Office, who have funded the project and are overseeing it. The Bursa Metropolitan Municipality have already produced some classy and innovative interventions. So it's a project which has lots of scope to be something very exciting.
It will be a first of a kind for Bursa – a storyquest of AR 3D objects, things of beauty normally seen in a museum, but they will appear in front of you as if by magic – and AR invention! The app BursAR will hopefully generate footfall and open up the city to tourists.
We're hoping that our contribution will support the burgeoning of tourism in Bursa – because like all places, it's been hit by the downturn in travel because of Covid-19. And it's a place which should be on everyone's Places to Visit list….